02 43 56 59 02
Send us a message

BIPOLAR PLATE TOOLING
WITH PROVEN EXPERTISE
Some key data
requirement and tolerance
Bipolar plates up to
250x350mm
Surface Quality
Ra<0.02
Geogleiss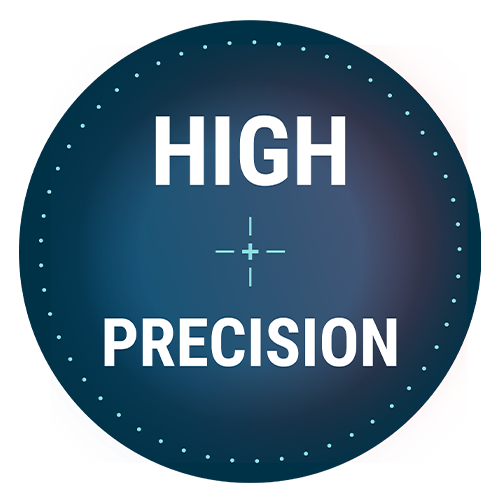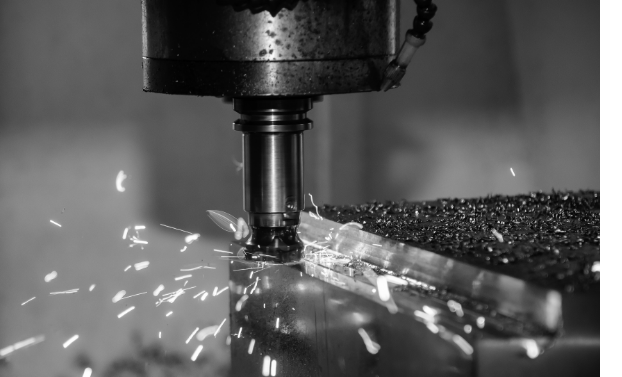 Precision machining
HIGH SPEED MILLING
Sub-micron machining accuracy and repeatability up to macro-scale machining applications.
Scale Feedback (0,00125 micron scales)
Minimum Input Increment (0,0001 mm)
Helical Interpolation
Rigid Tapping
45,000 rpm, HSK-E32 Spindle
The tooling technologies
that we master
A wide range of Tool for
any type of materials
non porous
graphite plates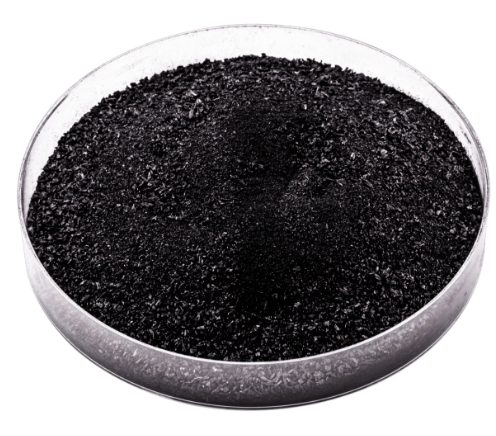 METAL BASE PLATES
Stainless steel, aluminium, titanium, nickel.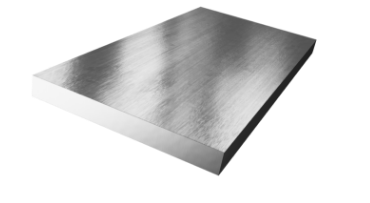 COMPOSITE PLATES
Graphite poly carbonate / Thermoplastic +
Carbon bases fiber or filler.