CTS
Compaction Tool Service (CTS) is the active site in the North American market for AKRIS serving our loyal customers with a high-quality tool service.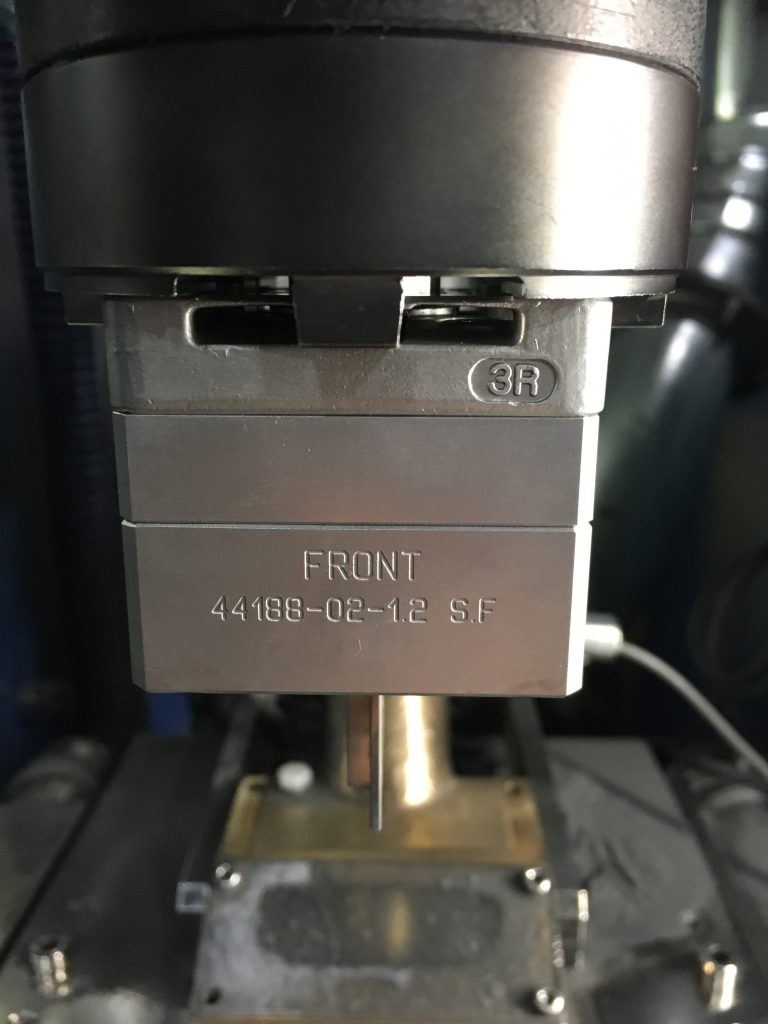 Our team in Lebanon, TN has a refitted factory fully air conditioned in the heart of Wilson County, 25 minutes from Nashville International Airport. In the heart of Tennessee – an area seeing rapid growth due to its strategic location with easy connections to major hubs in the US.
The company opened in 2017 and has grown rapidly producing quick turn arounds on tool maintenance and an easy source for SUMCA tools which make a difference to the companies that we work with.
The group's philosophy is supported by the men and women on site at CTS ensuring that all clients, whichever side of the Atlantic have access to latest technology tooling.
The company is fortunate to have as its leader Chris Smith, an experienced engineer with many years of PM industry experience. CTS is supported by SUMCA in is daily work with clients able to access knowledge and experience to help solve problems. We may not always have the ready-made solution, but we have the people who are keen to work with you to solve the problem the best way. As CTS grows it will increase its technical offering to the market with exciting plans as we go forward. We will keep our growing base of customers informed as to new things as they arrive.