Tooling Maintenance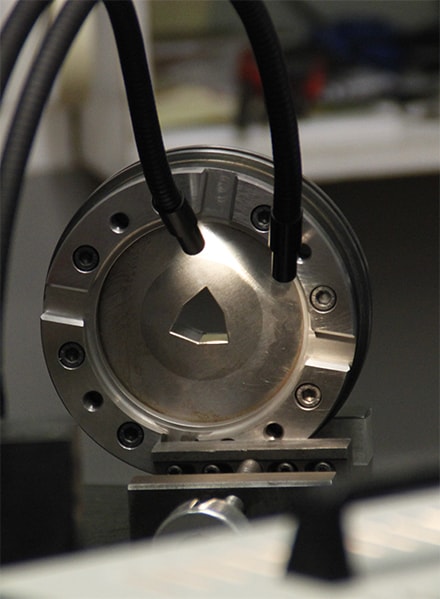 Ensure a continuity in production
The group offers a tool service. The tools that are prepared by us that are existing tools in your park can be maintained by our sites from 3D models or 2D line drawings. If there are issues with providing the engineering data required to make or repair the part that you need we can offer reverse engineering to ensure a continuity in your production.
Tooling maintenance is a key component of the service that we provide ensuring that your
production lines are unhindered. Our internal ERP system is set to follow to a WIN (What I Need) and not just first in first out. Tooling ordered for stock can be pushed back to allow deliveries to be made for line side critical deliveries; the key to this is a high capacity approach with all our key machines automated 24/7.
The factory in Europe has a 24 hour presence with the night shift pushing on those projects that need a little helping hand. Our US team pride themselves on sub 7 day turn rounds on repairs. These intiatives are paradigm changers for our clients changing stock policy – reducing inventory and allowing change to deploy rapidly and effectively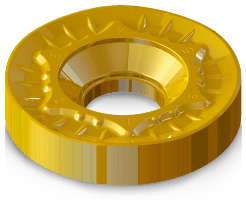 Our locations

SUMCA S.A.S
Z.I, route de Cigné
53300 Ambrières-les-Vallées
(FRANCE)
Tel : Tél. : +33 (0) 243 088 015
Fax : +33 (0) 243 049 674
www.sumca.fr
CONTACT-US