General Machining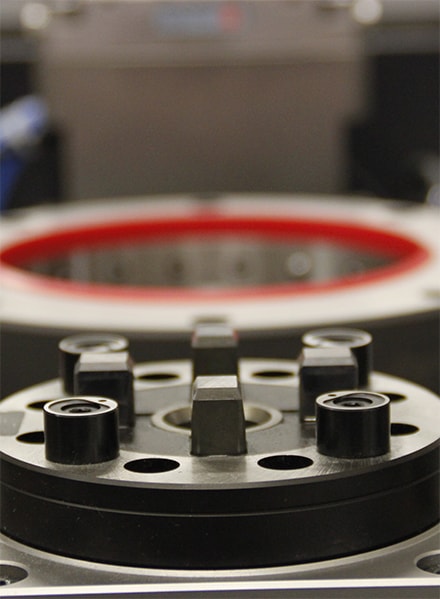 General Machining
Machining of various grades of steel, aluminium, bronze or plastic is entrusted to S3M. This part of AKRIS works for its internal customers and external. Preparing assemblies, finished parts or parts that will be subsequently completed by either SUMCA or an external client.
The technology that the company offers is turning and machining, both in four axis that allows for quick set up on our machines and on turn around time. We stock many materials on site allowing an order to be started rapidly.
We have a well-balanced team in place with regards experience and skill. Their professionalism will deliver high quality product for you.
The site is located outside of Le Mans which is convenient for the train and motorway for transport. Material supply, heat treatment and surface finishing are all with a small radius of the company.
As per the group's vision the machine park is continually being invested in. Projects to help customers target price and quality are leveraged to ensure that the correct machine tool is purchased that matches the market demand.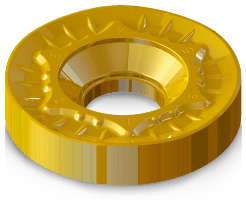 Our locations

SUMCA S.A.S
Z.I, route de Cigné
53300 Ambrières-les-Vallées
(FRANCE)
Tel : Tél. : +33 (0) 243 088 015
Fax : +33 (0) 243 049 674
www.sumca.fr
CONTACT-US