High Tech Finishing
High precision components
A key strategy within the group of companies is to be deliver high precision components from well-defined processes allowing our customers to reduce incoming variation in the tooling used.
To make an investment decision a process is looked at and evaluated against competitor technologies to ensure that we are making the right choice for the market that the process will be deployed in. This ensures that our customers' have the right tool at the right price point.
The development of a process is thought about carefully – are we capable of delivering a world class process? If the answer is not, we will not invest. The second step is to validate that we can check what we have made. The metrology process runs hand in hand with the manufacturing.
The group is leading the way in five axis grinding, polishing, erosion and high speed machining. Key technologies that ensure geometric error is optimised.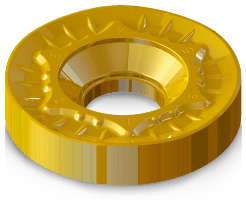 Our locations

SUMCA S.A.S
Z.I, route de Cigné
53300 Ambrières-les-Vallées
(FRANCE)
Tel : Tél. : +33 (0) 243 088 015
Fax : +33 (0) 243 049 674
www.sumca.fr
CONTACT-US