Our key competencies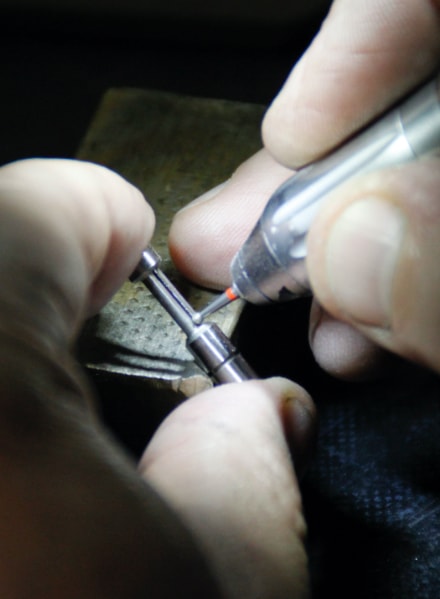 Partnership on small to large projects
Within the group of companies, we can partner our customers on small to large projects. Whether the project is a key new project for a single tool set to a complete system we can help. Our philosophy is to continual train our technicians and engineers to find the right way for you.
Our different production sites run with the same software for 3D and machine code preparation allowing for an easier intergroup communication. Our technicians have the opportunity to move from one site to another based on personal ambitions or short term capacity issues allowing us to best deliver our commitments to our clients.
A client to us is the opportunity to share our expertise and ensure that their working day runs smoother with tools that perform ensuring that targets such as piece part cost are achieved.
We can help with the tool material choice. Whether hard metal (carbide) or a sintered steel we will work with you to optimise the tools life time. It is very easy for a tool supplier to offer poor grades and regular replacement tools. This does not generate a long term relationship. All of our customers come back and that is the growth that our group has. We have retained our historic customers by listening, suggesting and delivering.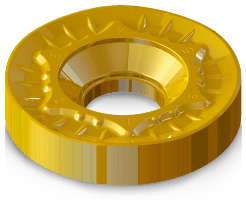 Our locations

SUMCA S.A.S
Z.I, route de Cigné
53300 Ambrières-les-Vallées
(FRANCE)
Tel : Tél. : +33 (0) 243 088 015
Fax : +33 (0) 243 049 674
www.sumca.fr
CONTACT-US