S3M
A group of technicians open minded ready to tackle complex one off machined part to small batches. The company is supported within the group with some of the operations that are not found in most general machine shops. An excellent network of material and tooling suppliers, regular transport services to heat treatment and coating facilities and a daily shuttle to the main factory with a digital connection for problem solving intra site gives a world class service.
The group is supported by the groups specialists in engineering, design, commercial, purchasing and quality. Making S3M a competitive solution for your projects.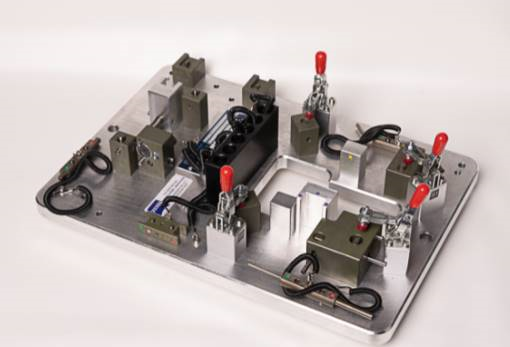 S3M was acquired in 2018 by the AKRIS Group to have a reliable source of machined parts for finishing. The decision to specialise each company with the group develops the speciality of S3M in its role as a turning and machining specialities of parts upto and including assembly after heat treatment or surface finishing.
The company stocks a wide range of materials suitable for the markets that we are active in from bronze and aluminium through to high quality steels.
The company being close to Le Mans is geographically well placed to motorway and train connections. With the accent on serving the French market.