Sumca
The original production site within the group is based on quality and cutting-edge technology dedicated to tooling. The site has expanded in its competency to become a reference in the world of high precision tools.
The challenges for the company since 2009 have been to manage the expectation of high quality whilst aligning prices with the lower cost producers. Many companies are faced with the question of high quality, long life or lower quality, stop frequently.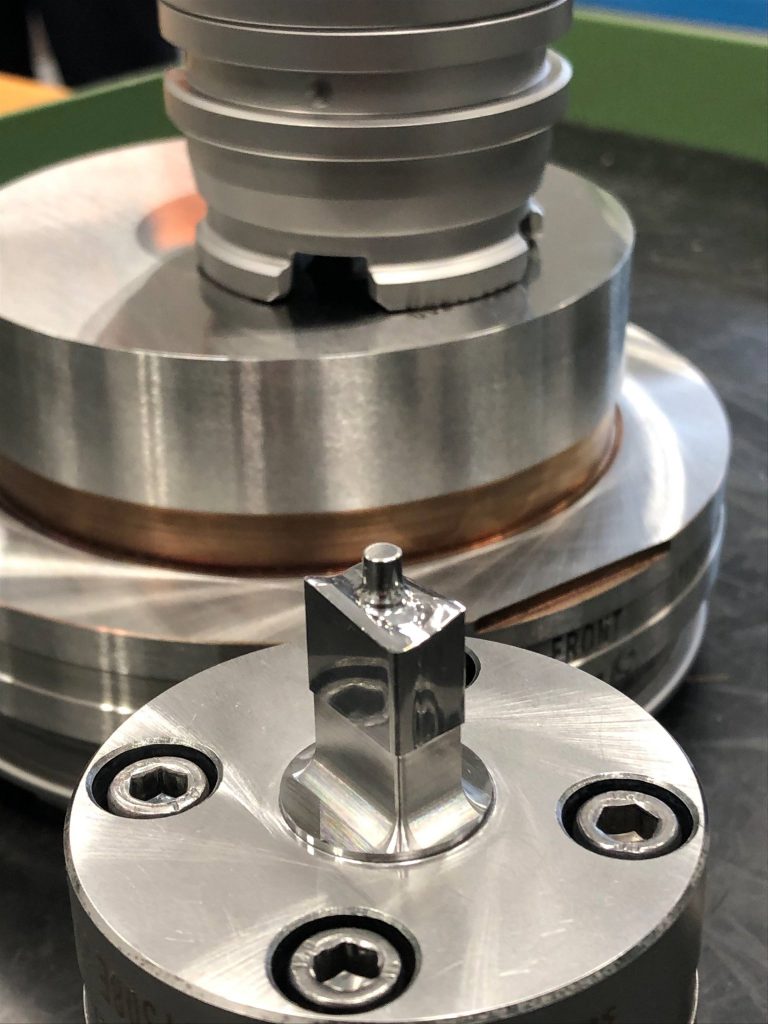 Our solution has been to optimise our internal process, combining operations whilst eliminating unnecessary value adding to deliver high quality, long life at an ever-improving price point. Value for money is ensured by reducing piece part cost at our customer's site with a confidence that the tool will work out of the box.
To ensure this work from the box principle the work shop's focus is the reduction of geometric error whilst delivering very fine surface finish. The factory is tailored to deliver <0.005mm, <Ra 0.05. To help this mission air conditioning as standard thoughout our factories (both in Europe & N America).
The design office supports our customer base with an innovative, pragmatic approach to solution generation. The projects that we work upon are mechanical systems with multi-axis powder compaction, simple jig and fixtures or stamping operations.
We can help with developing a process, optimising a tool or working out a quick change tool strategy. We work with the user or the machine constructor to find the right way to fit your business model.