Automotive
We understand the culture within the world of automotive. High quality expectations at low piece part cost. The thought of stock is by word for inefficient. Capability indices, revision levels, change management. Our pedigree is developed to respond.
Our through put is rapid. We measure speed through the shops. A key value for all our production mangers is service level. The assured service allows our clients to react quicker. Deal with issues in confidence.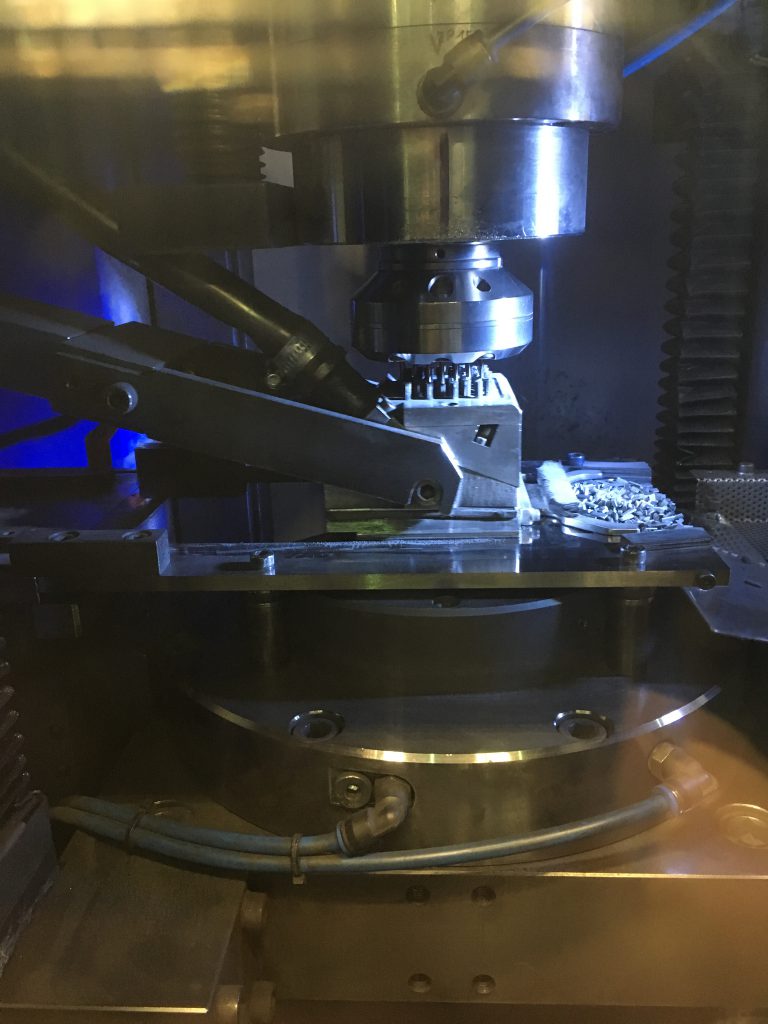 Our production systems are subject to continual improvement, technicians are partnered through training opportunities. Our process knowledge is deep. We can trust our robotic machine park to deliver in our lights out environment high quality secure processing.
All our sites are linked to automotive from machining to five axis grinding. Our service covers small batch production to support supply chains to highly complicated tooling systems for powder compaction on the latest multi axis press.
The automotive industry is subject to flex and change. The level of which has been unprecedented in recent years. Electric, Fuel Cells, Hybrid are all common place activities. AKRIS has a foot firmly in all these technologies, our tools find their way into stators for motors, stamping tools and cooling systems necessary for the successful running of the transport of the future.
Our tools and services cover all sectors of the vehicle whether Car, Bus or Commercial we are present in ride comfort (suspension), safety critical (braking, seat belt, air bag…), lighting, electronic, or the drive train we have tools all over the world running.
Our partners are tier 1 or 2, either supplying systems or components assembly ready. We can manage your tooling project with a well-rounded professional team or project, design and commercial running Microsoft Teams reporting in English listening to what you need and asking the right question to ensure that our mutual project delivers.