Adapters and Mechanical sub assemblies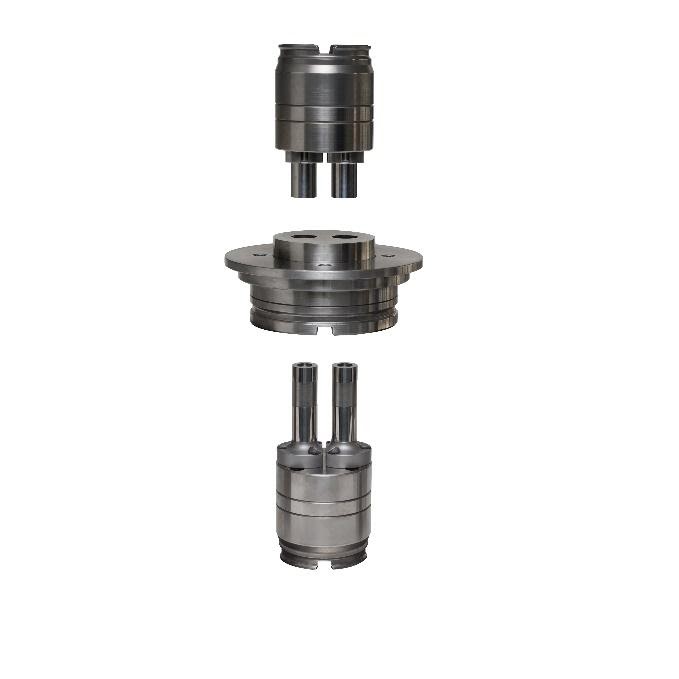 Past Projects
Here the challenge for our customer was to increase output on a powder compaction press. The components are automotive and require sub 20 microns tolerances subject to a capability index. This meant a robust solution that could be used by a new operator to avoid tool crashes whilst allowing for low consumable tool costs going forward. Here Sumca delivered a bespoke solution that has since been rolled out across numerous product families enabling our clients to optimise their piece part cost without high CAPEX involved.
Adapters and Mechanical sub assemblies
Across the group we offer our clients the possibility to subcontract complex sub-assemblies to our workshops. These systems are thoroughly checked to meet your specifications prior to dispatch.
We can also be involved in Multicavity pressing.
Within the Akris group, SUMCA offers to its clients a bespoke service where we can provide a focussed review that optimises your production output. We can look at subjects such as :
improving efficiency by producing more than one part at a time,
Up time optimisation on a machine through Single Minute exchange of Dies SMED principles,
A root and branch of materials and coatings that are used to ensure that the latest technology will give your production an edge.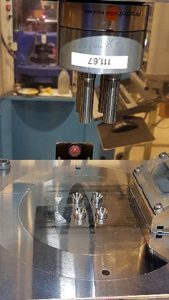 4 Impression Tools in Service with following SMED principles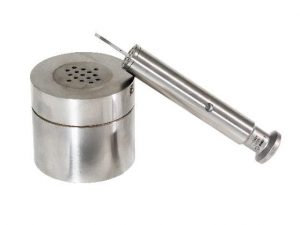 Ultra-high-volume multi-cavity rotary press tooling
Your project Partners